Jennifer Whittie-Wells has been selected as the new principal of Peck Elementary School.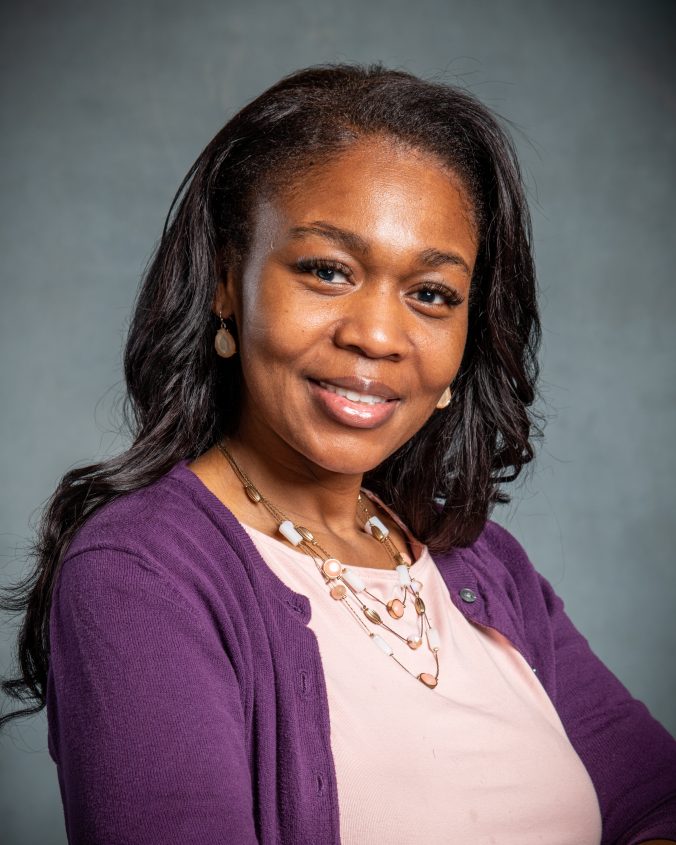 Whittie-Wells has been an educator for 22 years and has served in various roles from teacher to assistant principal. In 2005, she began her career in HISD as a science teacher before becoming the instructional specialist at Kelso Elementary School, supporting teachers with curriculum and best practices in math and science. Since 2019, she served as assistant principal at Peck Elementary School. 
Whittie-Wells earned her bachelor's degree from Grambling State University, masters from Walden University in Educational Leadership, and is currently a doctoral candidate at Liberty University.