Devin Adams has been selected as the new principal of Fleming Middle School.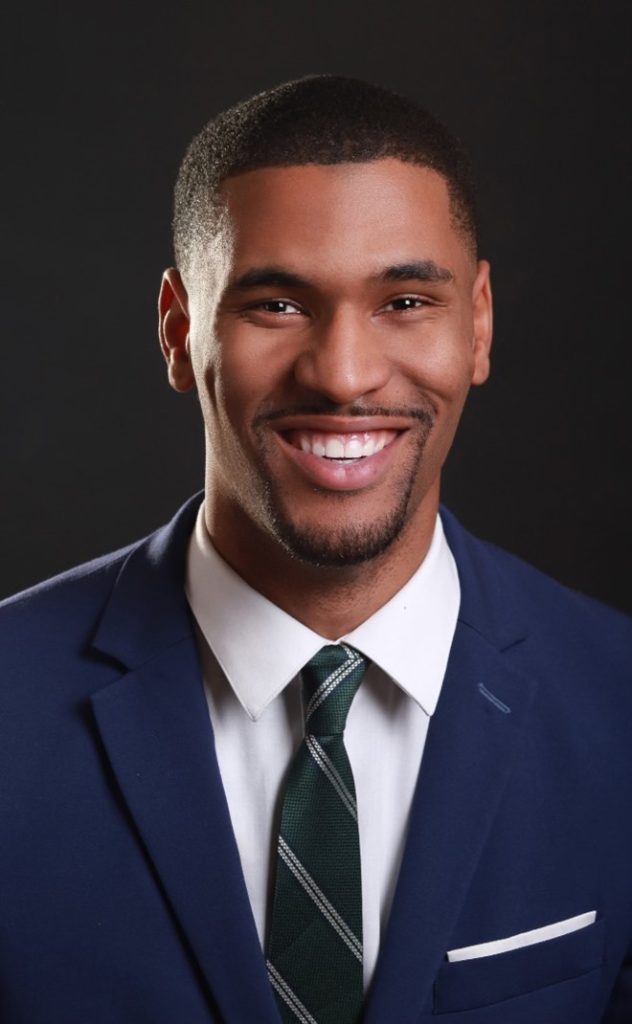 Adams began his career in education in 2014 as a math teacher in Manor ISD. He moved home to Houston in 2016, where he taught 8th grade math, Algebra I, and Geometry at Welch Middle School. Adams served as a math specialist at Hilliard Elementary School and, most recently, dean of instruction at Fleming Middle School where his focus on staff, student culture, and data-driven instruction led to increases in student achievement, staff satisfaction, and student extra-curriculars and programming. During his time in HISD, Adams was named Campus Techer of the Year, HAABSE Campus Teacher of the Year, PVAMU Top 40 under 40, and Achieve 180 First-year Assistant Principal of the Year.
He earned his Bachelor of Arts in Music from Prairie View A&M University and a Master of Education in Educational Leadership from University of North Texas.