Joshua Dawson has been selected as the new principal of Wesley Elementary School.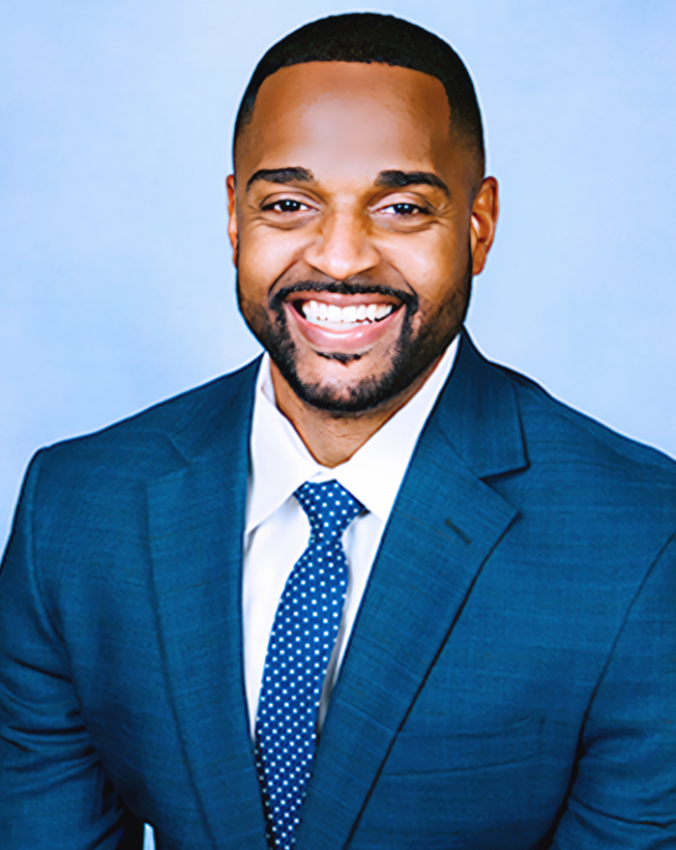 Dawson has been an educator for a total of 12 years and has served in various roles. He has made a career in turnaround work by playing an instrumental part in transitioning three campuses out of improvement-required status. Dawson's career includes serving as an ELA teacher at Key Middle School and Forest Brook Middle School, an ESL teacher at Rayford Intermediate School in Aldine ISD, a reading specialist at Madison High School, and most recently returning to Key Middle School as an assistant principal. He attributes all his success to an undeniable faith that all scholars no matter their background, environment, or circumstances can achieve at a high level in all aspects.
Dawson received his undergraduate degree in Interdisciplinary Studies from Texas Southern University and a graduate degree from the University of Texas at Arlington in Educational Leadership and Policy Studies.