This week, I had the opportunity to visit several schools and observe a few of our leaders in action. At HISD, we are blessed to have courageous principals who go beyond "keeping school" – they are improving school, supporting teachers, and setting high standards for all students.
New Principal Nancy Blackwell, a veteran Houston-area high school principal, is determined to improve academics through a culture of high expectations at Kashmere High School.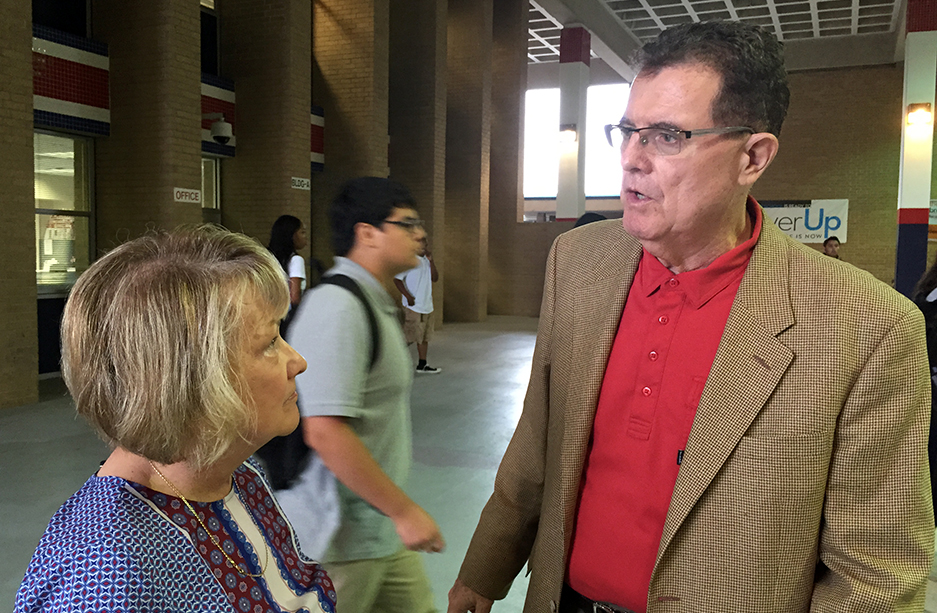 I saw active student involvement in lessons at Hogg Middle School, which is led by our 2015 PTA State Principal of the Year, Angela Sugarek. (One teacher, Mr. Wright, had every student in the class actively engaged in learning!) Ms. Sugarek and her administrators were in the midst of a calibration exercise – observing classrooms together, and then sharing what they saw.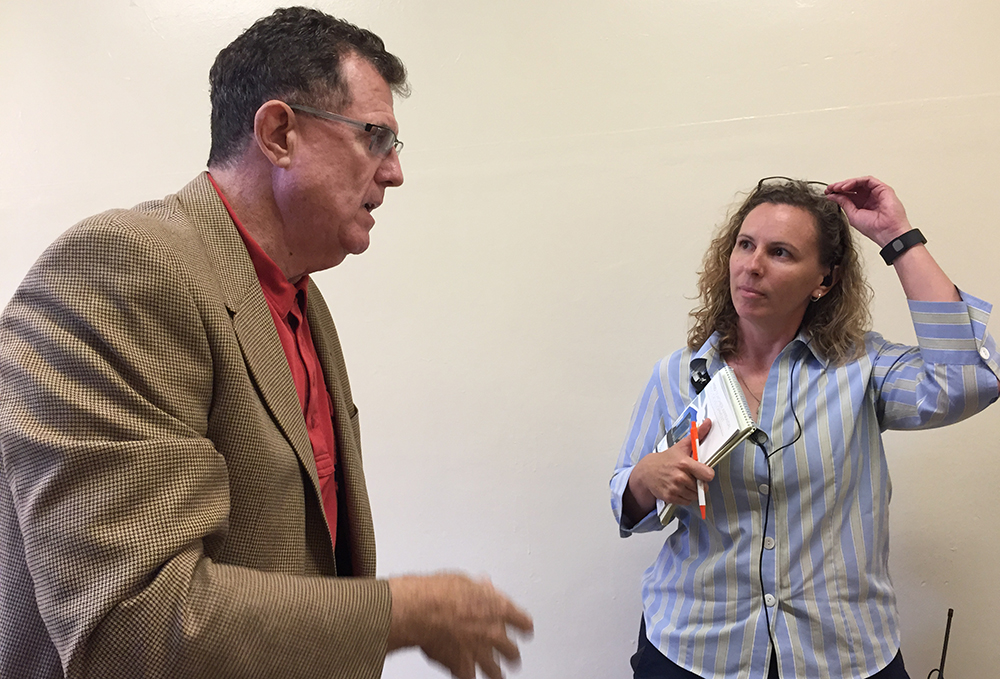 Dr. Carlos Phillips, principal of Washington High School, is moving his campus toward higher academic achievement, working to meet the needs of his students.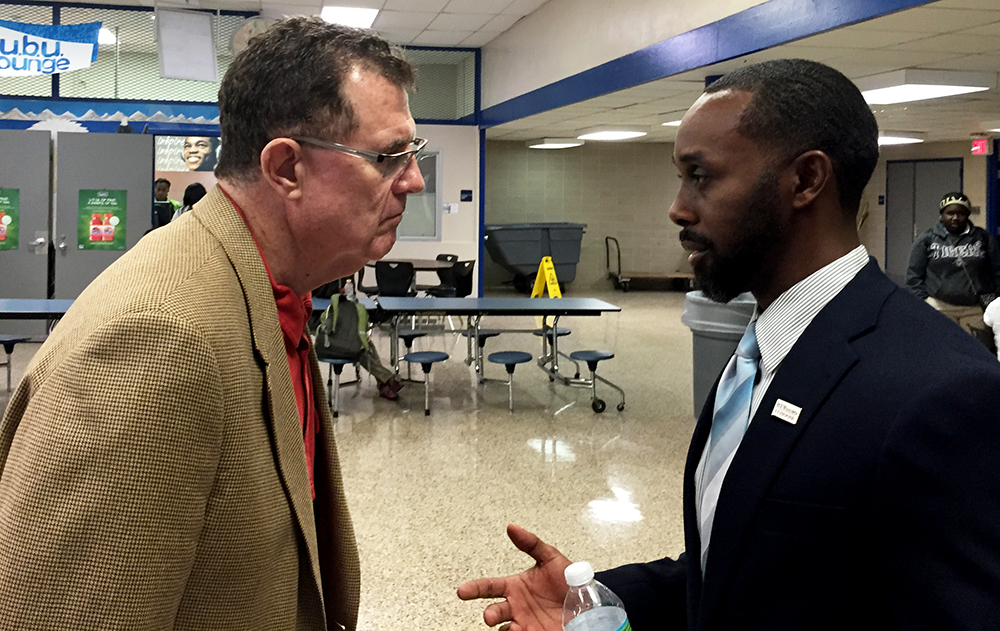 And Memorial Elementary School Principal Maria Garcia, like many principals in our district, is starting the year with a few more students than she previously had. Our enrollment numbers are up from this time last year – and we're excited to see the growth.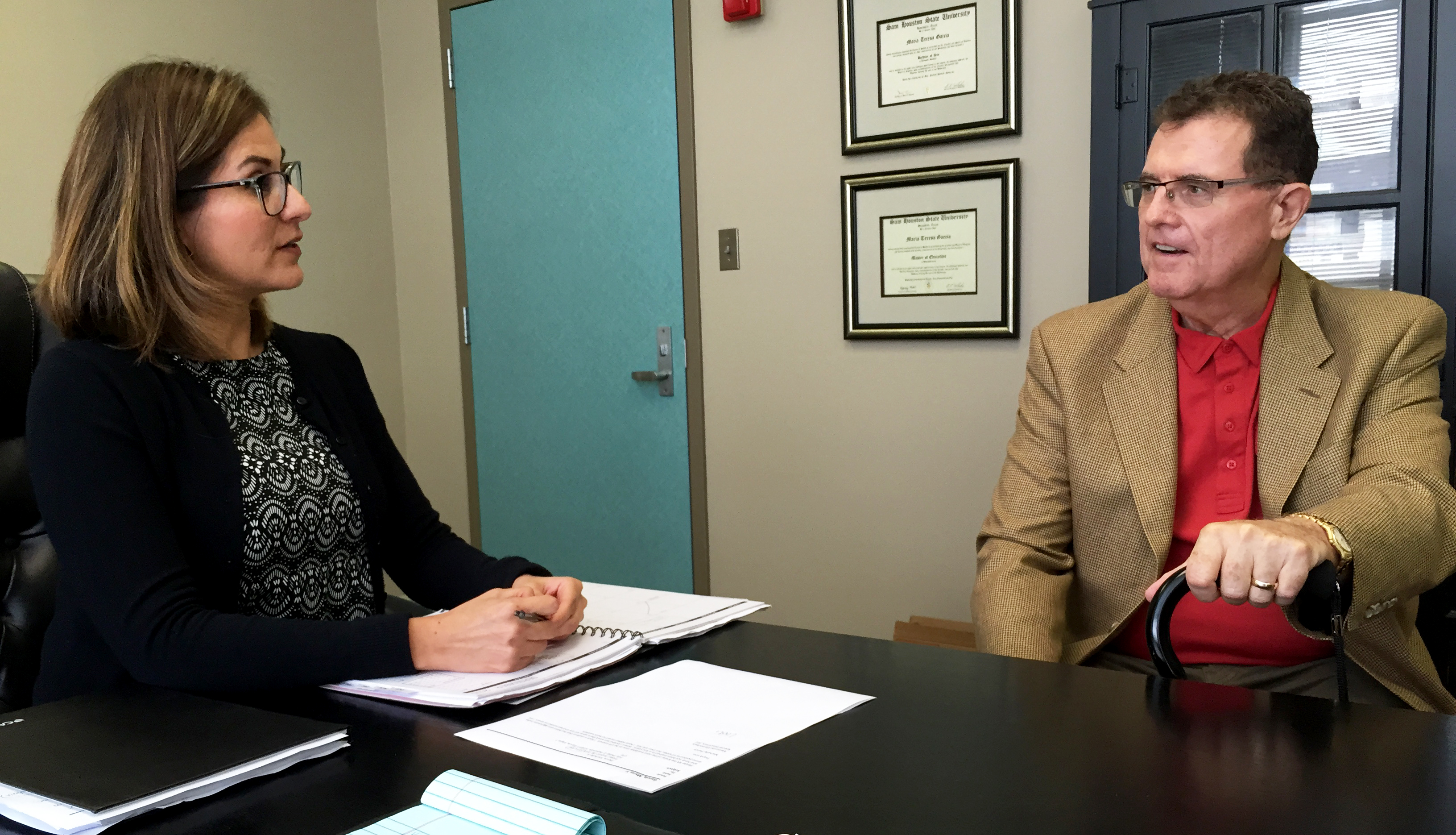 Schools can't succeed without a great principal, and principals need our support. I'm very proud of the work being done across our district as we wrap up our second week of school.