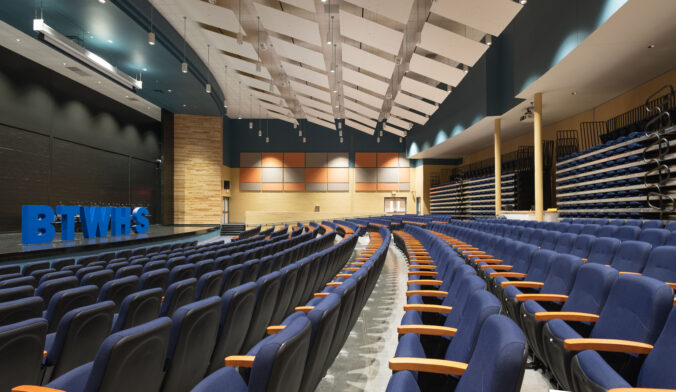 In a ceremony on April 24, Booker T. Washington High School and the High School for Engineering Professions will dedicate its auditorium to alumna state Rep. Senfronia Thompson and kick off efforts to create a community "Vision" project.
Thompson, a 25-term state representative and 1957 Washington High School graduate, has long been heralded for her service to her community as a state legislator.
Thompson will be present at the ceremony in her honor, along with State Senator John Whitmire, State Representatives Jarvis Johnson and Harold Dutton, Mayor Sylvester Turner, Houston City Council Member Karla Cisneros, HISD District II Trustee Katherine Blueford-Daniels, and Harris County Justice of the Peace Judge Eric Carter.
Continue reading