Houston Independent School District is continuing its effort to eliminate workplace bullying by introducing a new training course for employees.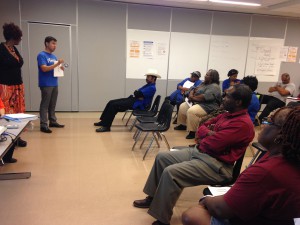 Under the new policy adopted in August 2014, the district is taking steps to protect the emotional and physical well-being of its adult team members by passing one of the first comprehensive anti-bullying policies in the nation for public school employees.
Under HISD policy, anyone who witnesses bullying or a form of intimidation can also report it. The course explains the definition of workplace bullying—how to identify it and the process of filing a formal report through management.