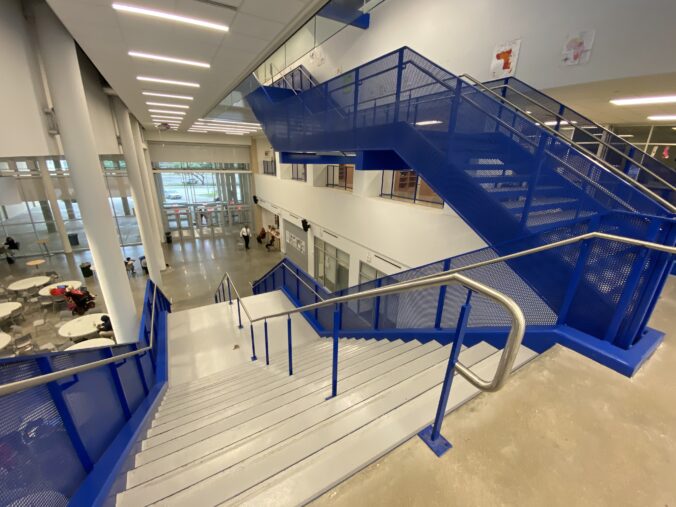 The newly built Lamar High School was named the winner of the Houston Business Journal 2021 Landmark Awards for Education.
The annual awards program recognizes outstanding real estate projects that make a significant impact on the Houston landscape and help sculpt the look, feel, and image of the city.
At Lamar, judges scored the project on innovative interiors, best use of land, visual plan, and being environmentally friendly.
Continue reading