As the school year wraps up, the Houston Independent School District is revving up its nutrition outreach efforts with the launch of curbside summer meals for students and the Fresh Bus produce delivery program.
The programs come on the heels of the district's successful community food distribution initiative, which ran for nine weeks following HISD's closure due to the COVID-19 pandemic.
Coordinated by HISD in partnership with the Houston Food Bank, the program, provided nearly 7 million pounds of food to more than 160,000 families during that time.
"When everything around us was shutting down due to the pandemic, it became essential for us to be there for our students and their families," HISD Interim Superintendent Grenita Lathan said. "I'm proud of the hard work and dedication that went into this effort. Remarkably, we were able to impact so many families."
The district is aiming to build upon that success with the launch if it's annual and state-mandated summer meals program, which begins June 1. Families will be able to pick up packaged student meals twice a week on Mondays and Thursdays at one of 71 designated schools across the district. Families will receive several days' worth of food per child.
HISD Meal Programs At a Glance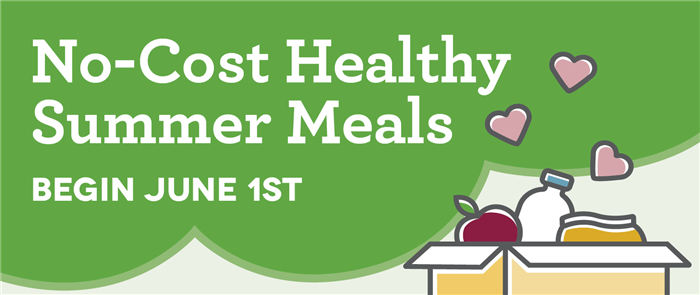 HISD Curbside Summer Meals
Begins June 1
Pick up on Mondays and Thursdays at 71 schools
Meals are free to ages 1-18
Proof of enrollment or birth certificate required for children not in the vehicle
Participating schools available at HoustonISD.org/SummerMeals
Fresh Bus Produce Delivery
Program runs through July
Daily delivery to rotating community locations
Produce is free for families at 68 designated schools
Participating schools and rotating delivery sites available at HoustonISD.org/FreshBus
Continue reading