Although he is more of a "face-to-face person," Energized for STEM Academy valedictorian Michael Duru is excited to be at the top of his class during this time of virtual learning.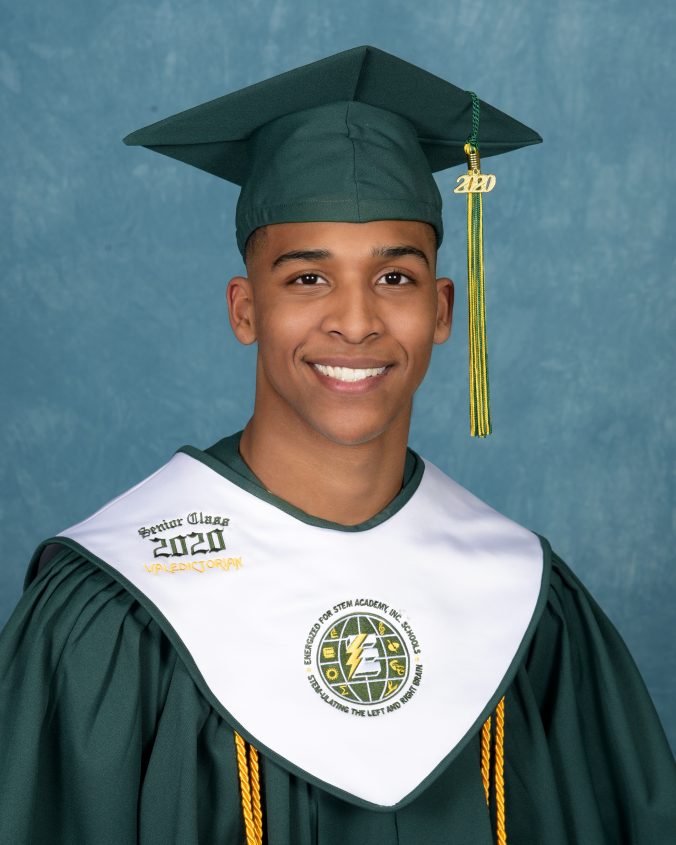 "The circumstances under which this is happening aren't great, but I feel somewhat special to be part of something that has never happened before." Duru said.
A natural leader, Michael encourages his fellow students to participate in the online school environment by joining in virtual class discussions.
"I've been able to help lead my class by reaching out to other students via text and being as active as possible in class group chats," he said. "I welcome this change as a way to stay connected with my peers and encourage them to finish the year strong."
Continue reading