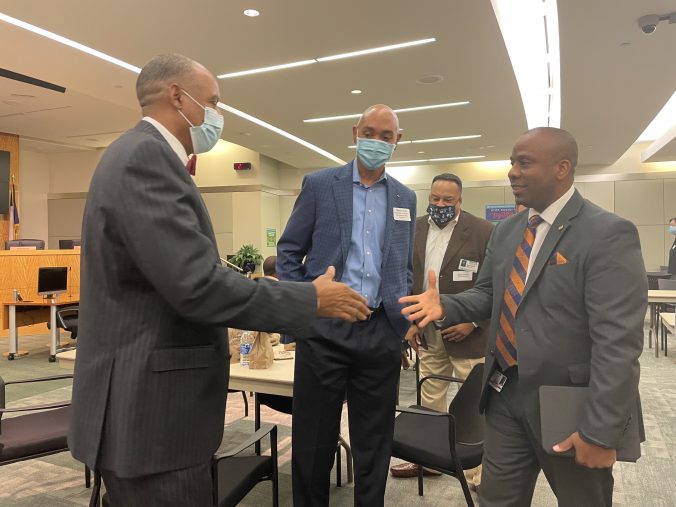 Around 100 representatives from organizations and groups from across Houston were present this week, as Superintendent Millard House hosted the latest in his series of meet-and-greet events.
This event was held to offer community and spiritual leaders the chance to meet the new superintendent as well as offer their feedback and ask questions about House's plan for the Houston Independent School District.
In the gathered crowd, there were representatives from LULAC, Memorial Hermann Hospital System, Loving Houston, Discovering Youth, The Alliance Texas, Houston Federation of Teachers, United Way of Greater Houston, the Asian Chamber of Commerce, Legacy Community Health, and many others.
Continue reading