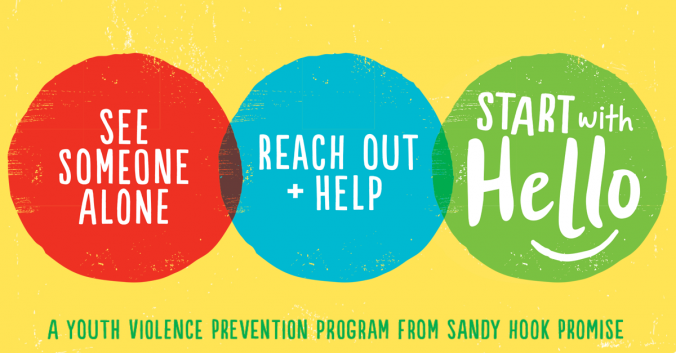 Throughout October, HISD is rallying behind National Bullying Prevention Month and encouraging participation in a campaign to keep all youth safe from bullying.
Every day, thousands of students experience some form of bullying either at school, at home, or online through social media and texts. This is a great time for our schools, staff and students to raise awareness about bullying and the role we all play in making a difference.
Schools looking for ways to participate this month can utilize a few simple and inexpensive projects and activities to bring awareness to the effects of bullying. Age-appropriate activities can be found online here.
Continue reading