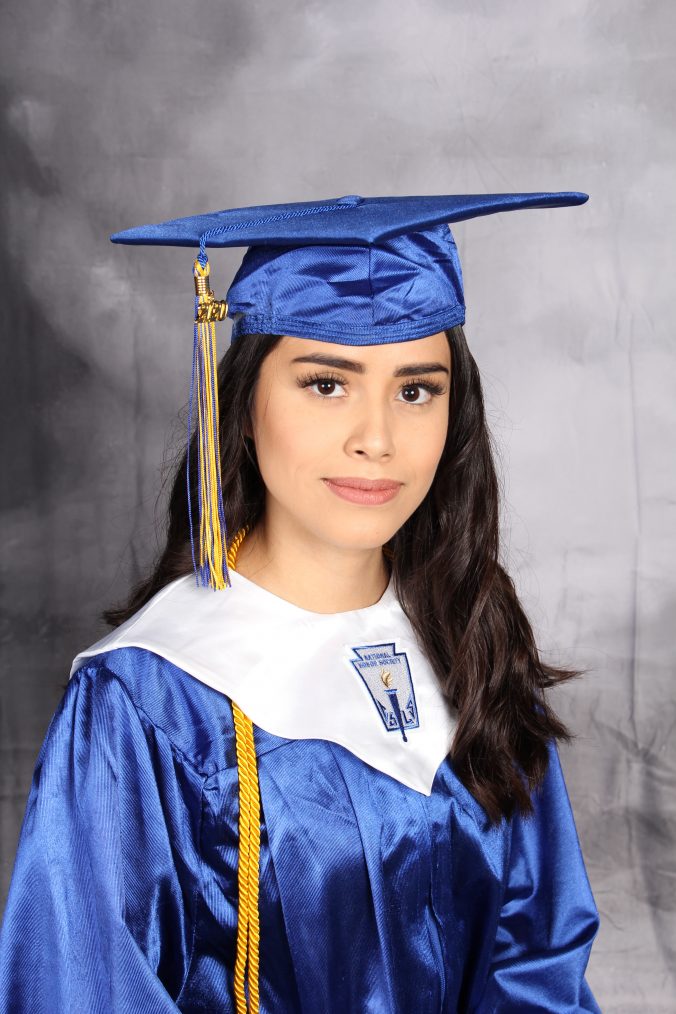 Mariela Banda was looking forward to celebrating the end of her high school years in person with her classmates at Milby High School.
"Being a virtual valedictorian is unfortunate since we will not be able to fully close this chapter of our lives before we continue with the next one," she said. "It's heartbreaking not to be able to share the joy of graduation with my class. Instead, we have to worry about the future. Being a virtual valedictorian is both challenging and stressful, but I feel certain my class will continue to move forward."
Mariela is still reaching out to motivate members of her senior class.
Continue reading